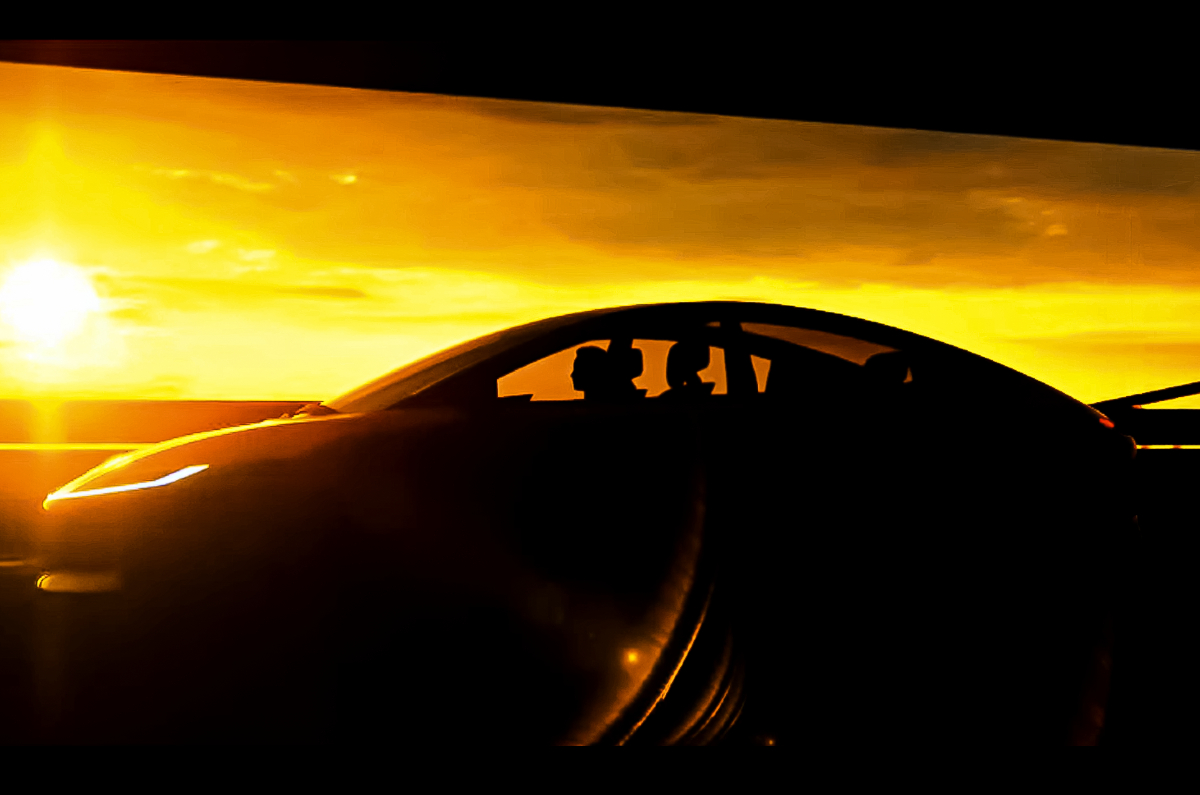 According to Ola the vehicle would go from 0 to 100kph in under four seconds.
Ola Electric's first electric vehicle will come in 2024 with a 500km range and 0.21Cd drag coefficient. This EV may employ Ola Electric's Li-ion battery.
Ola Electric EV has 0.21Cd drag
Ola says the vehicle would go from 0 to 100kph in under four seconds.Ola says it's India's sportiest automobile.
Ola Electric EV design
The future EV is shown with a large vent in each of the front bumper's four corners and an LED light bar at the front with an illuminated Ola logo. It will have a coupe-like design with a glass roof. Ola EVs have an illuminated company logo in addition to a light bar that serves as a taillight. The teaser doesn't show much of the electric vehicle's (EV) exterior appearance.
Ola Electric EV technical details
Ola says its next EV would have a range of over 500 kilometres on a single battery charge. The electric car reportedly accelerates from 0 to 100 kilometres per hour in less than 4 seconds. According to the manufacturer, when it debuts in the summers of 2024, it will be the fastest and most powerful automobile ever produced in India.
The electric vehicle (EV) will be driven by Ola's proprietary MoveOS software and will have assisted drive capabilities, keyless and handleless doors, and other cutting-edge features. Ola is said to be working on its own version of a Li-ion batteries in India, which might power the company's next electric vehicle.