In India, Ola Electric has released the S1 scooter for the reduced, price of Rs 99,999. As the entry-level model in Ola's S1 electric scooter lineup, the S1 has a less powerful battery and fewer bells and whistles than the flagship S1 Pro.
To begin, the Ola S1 features a 3kWh battery with a 5-hour charging time and a "True Range" of 128 kilometres when set to Eco mode. The S1 also has a Normal mode, an Eco mode, and a Sports mode, with the latter two reducing the stated range to 101 km and 90 km, respectively. Only the S1 Pro has access to the Hyper setting.
You may expect the same peak motor output of 8.5kW and rated motor power of 5.5kW as with the top-end model. While the Ola S1 can reach a maximum speed of 116 kilometres per hour, the S1 Pro is limited to a maximum of 95 kilometres per hour. However, the same 15-degree grade capability is advertised for both scooters.
Ola Electric claims that the S1 will get all future software upgrades over-the-air (OTA), including the Move OS3 that is expected this Diwali and would offer features like proximity unlocking, moods, and enhanced regeneration. The S1 has all the same capabilities as the S1 Pro, including navigation, Bluetooth, and audio, with the exception of Cruise Control.
The scooter is otherwise indistinguishable from the S1 Pro in terms of appearance, chassis, and size.
Those interested in reserving an Ola S1 may do so now by paying Rs 499  online before August 31. The firm has said that the discounted starting price is only valid for a short time and on a limited quantity of the S1 model. The first day of shipping is slated for September 7, 2022.
In related news, the Ola Electric S1 and S1 Pro electric scooters now have a five-year guarantee. In addition, a new Freedom edition of the S1 Pro in Khakhi Green is also on sale.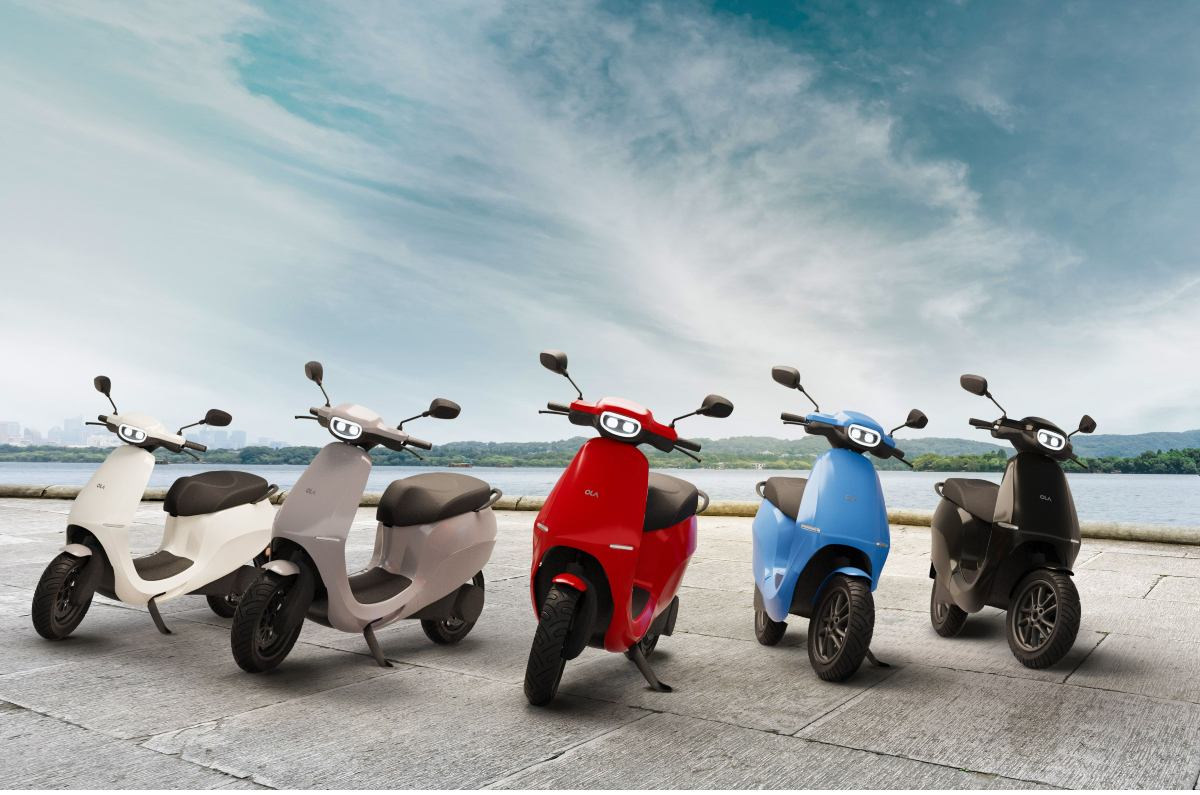 The Ola S1 will also receive the upcoming Move OS3 software UPDATE