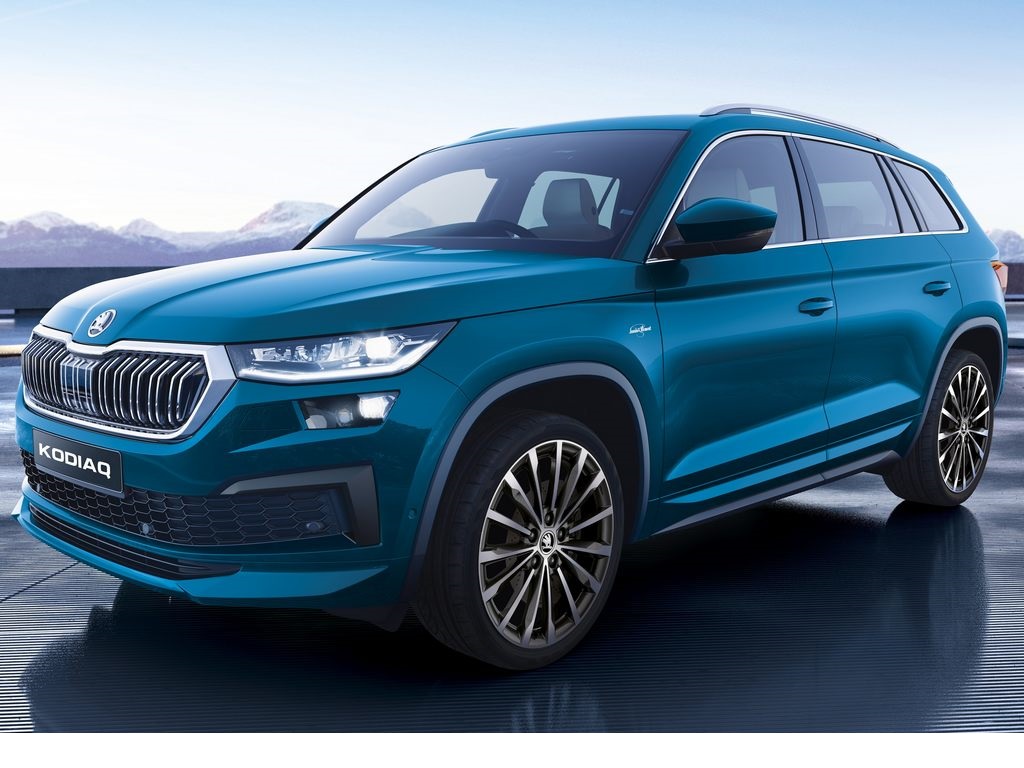 2023 Skoda Kodiaq L&K costs Rs. 39.99 lakhs (ex-showroom).
Skoda India's 2023 Kodiaq SUV starts at Rs. 37,49,000/-. (ex-showroom). Style, Sportline, and L&K cost up to Rs. 39,99,000/-. (ex-showroom).
Luxury 4×4 SUV bookings are open. All Skoda outlets in India accept bookings for Rs. 50,000. Prices are valid till March 2023.
The 2022 model sold out in 48 hours when reservations started in January. Skoda anticipates the same excitement. The business said it received inquiries in 2022's first half.
Between January and March 2023, deliveries are scheduled. In the next months, the business will announce phased booking windows for 2023 volumes.
Dynamic Chassis Control (DCC) and CANTON 12-speaker 625W surround sound are segment-exclusive features of the 2023 Skoda Kodiaq. Blinds, blankets, a sunroof, and an umbrella holder are included.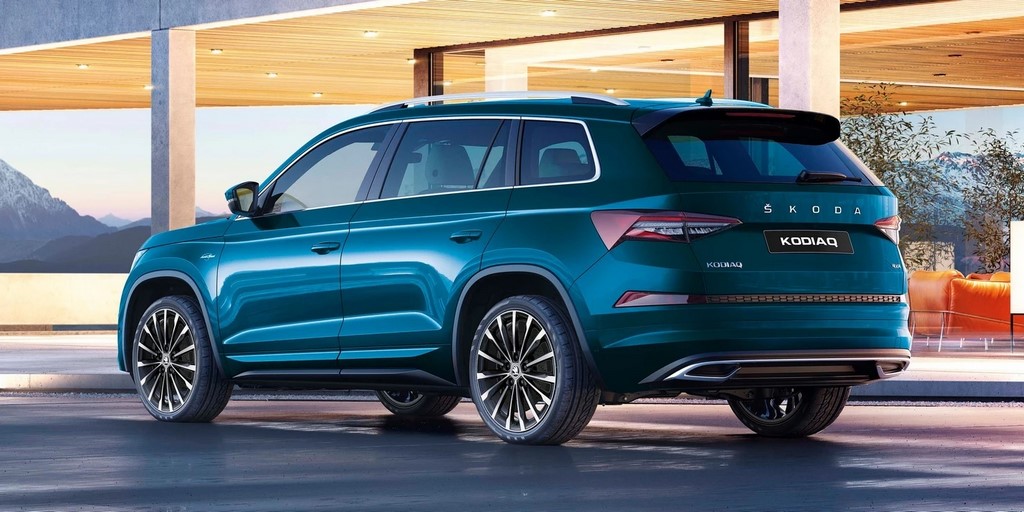 2023 Skoda Kodiaq Prices:
| Variant | 2023 Model Price | 2022 Model Price |
| --- | --- | --- |
| Style | Rs. 37,49,000/- | Rs. 35,99,000/- |
| Sportline | Rs. 38,49,000/- | Rs. 36,99,000/- |
| Laurin & Klement | Rs. 39,99,000/- | Rs. 38,49,000/- |
All prices, ex-showroom